Marketing automation software enables you to step up the effectiveness of your present direct marketing activities by many notches.
It provides you with a means of communicating with clients at every stage of the customer lifecycle. This has been demonstrated to be one of the most efficient methods of utilizing marketing automation. It is also the most effective method of increasing sales and revenue in a short amount of time due to the fact that it targets natural customer behavior.
In this post, you will learn about the principles of marketing automation software, and this will assist you in understanding what it is, why you should consider using bespoke software, how to deploy it, and how to measure its effectiveness.
A new generation of tools has developed to help you generate more leads, convert those leads into customers, and harness the power of your CRM database. Marketing automation is one of these tools.
"When it comes to email campaigns, you must ensure that you nurture your audience by providing them high-quality information rather than sending them spam or messages with little impact."
When it comes to developing your business and increasing leads and sales, email marketing is a great tool. However, it's easy to get into the habit of only using email marketing for promotional purposes. Many businesses and email marketers overlook the importance of nurturing their audiences and personalizing their messages. Because consumers engage with your brand through email, your organization may build relationships with them, which can lead to additional free advertising.
You will also be able to obtain new consumers, as well as establish relationships with influencers that can assist you in growing your business further. You might want to incorporate more extensive analysis and methods into your emails if you're an SEO specialist who is sending out newsletter blasts to huge organizations, for example.
Simple automation, such as sending an automated reminder every time a new customer link is added to your website or an update is made to your sales table, can be accomplished through the use of email marketing. The use of email marketing automation software eliminates the need to write complex content or build separate forms for sending emails to each consumer; instead, every website link may be converted into an automatic email. Both you and your clients will benefit from this because they will not have to spend their time continually monitoring their email inboxes.
Mobile & SMS Marketing
These days, we expect our smartphones to provide us with important information immediately upon opening, bring up relevant apps if we have them installed, and remain connected at all times so that we can take advantage of fresh offers and discounts.
Mobile marketing is an essential component of any company's marketing strategy. The platforms that are available are evolving at a rapid pace, which means that there are more chances now than before. However, with all of these opportunities comes the duty of ensuring that the experience is consistent across all devices.
While responsive websites need to be optimized for mobile viewing, social media content does not really need to be optimized for mobile viewing in the same way. Mobile marketing is more than just sending out a once-a-week or once-a-month newsletter to your customers. It all comes down to establishing consistently good experiences across a variety of devices and distribution channels. Study after study in the field of behavioral economics has demonstrated that customers are convinced by offers that are consistent across several channels, even when such offers are irrelevant to their current position.
Using mobile marketing automation management businesses such as Ezofis, marketing teams may accomplish a great deal, such as creating interesting checkout pages to persuade clients to upgrade from a free plan to a paid one.
Creating information that is more relevant to individual customers
Making use of remarketing and content, as well as attribution for remarketing
Incorporating fully integrated turnkey solutions to improve infrastructure while reducing initial setup costs.
It is critical to include Facebook, Twitter, and other social media channels in your marketing strategy if you want to see significant growth for your brand or business on these platforms.
Engage With Your Clients
The ability to engage with others is where social media platforms excel. Social networks, on the other hand, are packed with signals that are in conflict with one another. Many people choose traditional social networks over other options simply because they are not aware of the options available to them. In order to integrate third-party content and increase interaction with your business, you may take advantage of the workflows of many popular third-party apps on the market.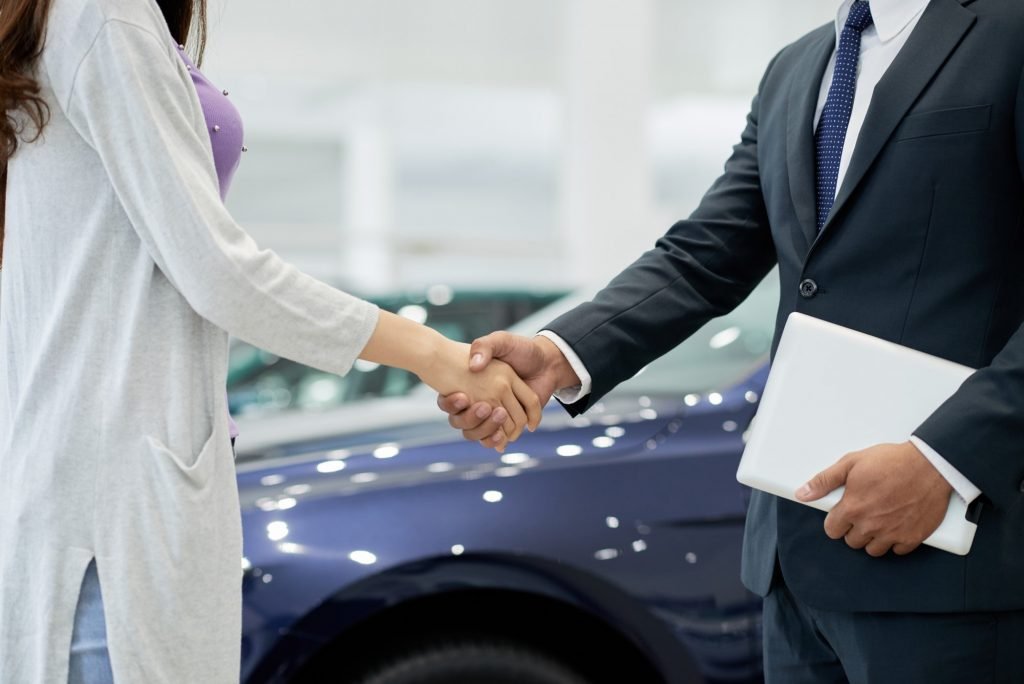 The truth is, your audience is more likely to engage with these apps if they are aware that they are already being discussed and if they can relate to the person who is creating the content. Participate in the discussions taking place on these platforms and learn about new ways to boost engagement with your business and products! Gaining visibility for your brand online is one of the most difficult issues in digital marketing today.
Incorporate social media marketing automation into your Facebook advertisements, Google AdWords ads, Facebook ads with trigger phrases and anchor texts, and other digital channels to maximize your results.
Social media automation enables advertisers to target people based on the material they share and the channels they use to interact with them on the internet. The purpose of social media marketing automation software is to increase the amount of traffic, leads, and sales that your company receives from the social media network, allowing you to continue to grow while lowering costs at the same time.
"You should create reports that provide thorough analysis of specific categories or transactions, aggregate and trend data, and offer you a better sense of how your account is performing generally."
The capacity to monitor and report results is the cornerstone of good consumer involvement and is essential for success. When assessing employee engagement, whether as a team or at the departmental level, it is important to understand the results in order to maximize subsequent efforts. Analytical tools that enable you to quickly expose insights relevant to your job and their implications for customers, and other capabilities are essential in today's rapidly evolving electronic business landscape.
Personalization
Make your online shopping experience more personalized to your personality and the demands of your persona. Personalize your online browsing experience by incorporating unique visitor visit data, such as a website visitor ID and tracking number, into your website browsing session. This information is gathered throughout the earliest phases of the purchasing process and is used to tailor offers, assist in improving website accuracy, and optimize the overall experience for all clients.
Consider what it would be like if you had the ability to visit a website before making your final decision. That is exactly what your eCommerce visitors will encounter when they arrive on your website! Imagine the power of gathering all of these potential clients in one location before they even consider making a purchase. Search engines and online portals benefit from the use of visitor tracking software, which accomplishes exactly that.
A successful start-up does not appear out of nowhere. When it comes to improving performance, there is always something more and better that can be done. In order to improve the effectiveness of your marketing activities, it is critical to implement a marketing automation platform.