Consider every "overnight success," and you'll probably discover that the person concerned had actually been toiling in obscurity for years before becoming an overnight success.
Radio, television, and other forms of media will be broadcast everywhere "congratulating the individual on his or her "Great Success" but, when that very same person was going hungry, driving a dilapidated automobile, and wearing second-hand clothes, no one seemed to notice or care.
So here are the three thought-provoking questions I'd like to pose to you:
What number of paid courses have you enrolled in over the last three years?
How many books on related topics have you purchased?
How many gurus have you communicated with so far?
Yes, success leaves traces behind it. Success is not going to fall into your lap from the sky. You must look for it with zeal and persevere until you find it. As a result of your efforts, you will become an overnight success, and the media will be there to rejoice with you.
If you want to enhance your chances of success, narrow your attention and concentrate solely on learning how to make money online because that is the direction the world is heading and there is no turning back.
Amazon, Apple, Facebook, Google, and Microsoft are the world's largest and wealthiest firms, and they are all internet enterprises. (They are not included in any particular order.)
Instead of taking hundreds of years to grow into "Multinational Corporations" with operations all over the world, practically all of the "digital corporations" mentioned above became global behemoths within ten to twenty years.
Individuals, as well as businesses, are becoming successful on the internet. Many successful online entrepreneurs, including bloggers and information product marketers like Jon Morrow, Brian Clark, Darren Rowse, Brendon Burchard, Russell Brunson, Amy Porterfield and Neil Patel, to name a few, have amassed eight-figure fortunes within a few years of launching their businesses.
The key to online success is "CONSISTENCY," which means sticking to your clearly defined strategy rather than being an opportunistic profit hunter. It doesn't matter if you're in E-Commerce, Information Marketing, Blogging, Affiliate Marketing, or any combination of online enterprises.
Here, in no particular order, are the seven telltale signals that you're on the right course to internet success:
Your "CUSTOMER AVATAR" has been created, and you have a clear idea of the type of clientele that you wish to service. In other words, your customer avatar is a representation of the ideal consumer you'd like to serve. As you are aware, not all consumers are created equal and being crystal clear about the type of customer you desire to serve puts you miles ahead of the competition. The ability to identify your consumer avatar allows you to create a profitable "MAILING LIST." With a mailing list in place, you'll be well on your way to achieving online success.

You've created a list of your "DREAM 100" internet influencers and are reaching out to them. Influencers, experts, and gurus are the ones who make things happen on the internet. They've figured out what works, and they're using that knowledge to grow and scale their eight-figure businesses. If you want to develop your own seven-figure empire from the ground up, learning from others' success and modeling it are the most efficient and effective methods of doing so.
You've selected the "THREE SOCIAL MEDIA PLATFORMS" on which you'd like to concentrate your efforts and are publishing to them on a consistent basis. New social media platforms are launched almost on a daily basis, but in order to be successful, you must choose only three sites based on your own aims rather than the popularity of the media. Anything more than three will cause you to become ineffective because you will be spread too thin. Choosing any three of the following social media platforms: Facebook, YouTube, Instagram, LinkedIn, Twitter, Pinterest, Periscope, and so on, must be consistent with your whole approach.

You're constantly enhancing your "CREDIBILITY AND GRAVITAS." It is written in the Bible that "by their fruits, you will recognize them." You are well aware that people will only follow you if they believe in your credibility and authority. Having a New York Times best-selling book to your credit is one of the most powerful ways to increase your credibility. As you are already aware, becoming successful online is not a walk in the park. Take measures at all hours of the day and night to increase your credibility and gravitas.

Your "LEAD MAGNETS," "LANDING PAGES," and "IRRESISTIBLE OFFERS" are being worked on in complete silence and with complete attention "….. These three elements — lead magnets, landing pages, and tempting offers — lay the groundwork for you to begin gathering leads, converting them into subscribers, demonstrating your expertise, and providing them offers they can't refuse.
You're learning how to write effective "SALES LETTERS" that include compelling hooks, stories, and offers. Your sales letters are the ones that turn subscribers into paying customers who deposit money into your bank account, no matter how lovely your product is, how impeccable your credibility is, or how prominent you are on social media. When you master the art of writing effective sales letters and pitching to the correct audience, you will join the elite group of winners.

You're learning how to produce "IRRESISTIBLE PRODUCTS" that transform the lives of your ideal clients. You are in the business of transforming lives, as every entrepreneur knows, whether you are operating online or offline, and especially online, where you are dealing with clients who are often six time zones away. Simply put, you're in the business of transforming people's lives. The greater your ability to make a difference in people's lives, the greater the growth in your money account. The fantastic goods that you develop are the catalysts for transformation to occur. Since you have to design your product specifically to the stated demand of your dream consumer, products are the last in the series.
The seven indicators listed above distinguish between individuals who are on track to succeed and those who are not.
So, in summary, you've developed a buyer's persona, identified and selected your dream 100 online influencers, chosen the three social media platforms on which you wish to reign supreme, spent countless hours honing both your credibility and gravitas and your lead magnets/landing pages/irresistible offers and sales letters are actively selling your irresistible products around the clock.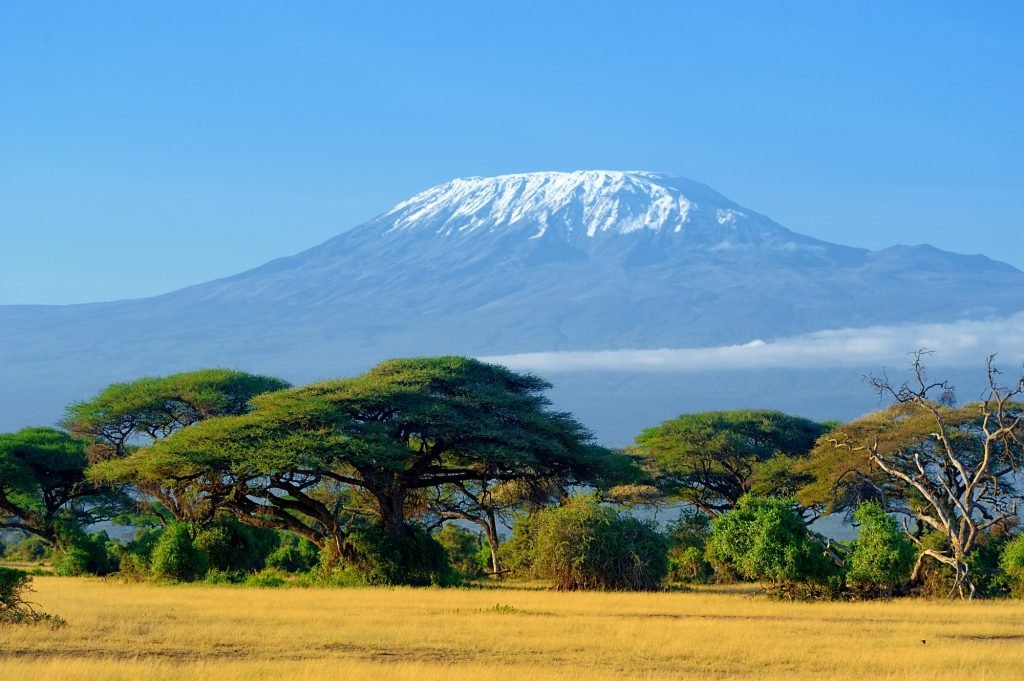 You're not only making enticing offers, but you're also building offer stacks as tall as Mount Kilimanjaro and strategically inserting order bumps across your value ladder and sales funnel to help you achieve greater success faster than ever before. These advanced internet methods can increase your success rate by a factor of ten. But first and foremost, you must grasp the fundamentals by being humble enough to study.
Any three of the things listed above will put you on the fast track to not only success but tremendous success in the internet world. If you aren't, go back and retrace your actions until you are. Concentrate on a few things that will offer you success in the shortest amount of time. Narrow your scope and narrow your focus. If you just keep learning, you'll eventually reach a tipping point where everything fits into place and catapults you into the stratosphere of success, much like the internet gurus I've discussed in this post did.