All the digital marketing advice you need to really succeed.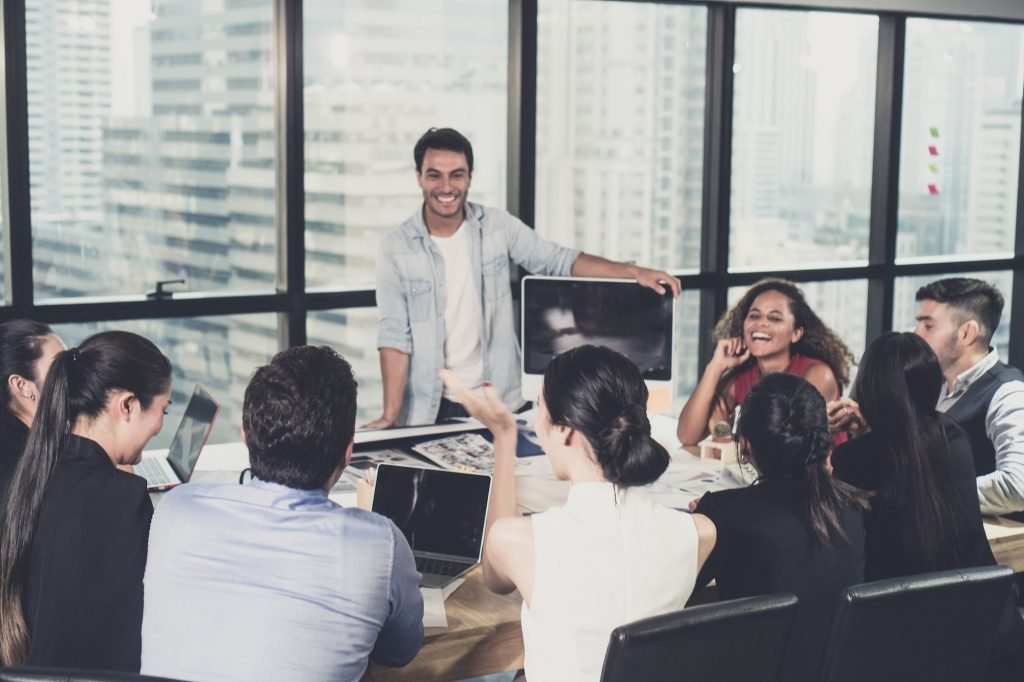 Hi, I'm Kev, and I do marketing. I've been in this game for longer than I care to remember, but during that time I've run a successful consultancy business, grown several agencies, and, of course, helped hundreds, if not thousands, of clients to win more business and grow their online presence.
I don't do client work these days but, instead, I like to focus on helping people start out, grow and, ultimately succeed with their marketing efforts – both online and offline.
So, please take some time to read my blog, or why not get in touch and see how you can contribute and help grow this into a special community of successful, like-minded people?
As I like to say.. let's get started!
Don't do it all, focus on what brings results.
Make money online! It's not as easy as the gurus tell you but with my clear, focused advice and guidance you can make a part or even full-time income online.
Growth Hacking
Tips, tricks, and downright underhand methods to supercharge your marketing efforts. Learn the secrets that I've built up over decades.
Long to become a social media superstar but only have 5 followers? I will show you how to explode your social media presence and become internet-famous!
To succeed online you need web skills. Whether it's building a site, running a blog, or developing graphics and content, this advice will turbo-charge your productivity.
Recent Posts.
E-Mail Marketing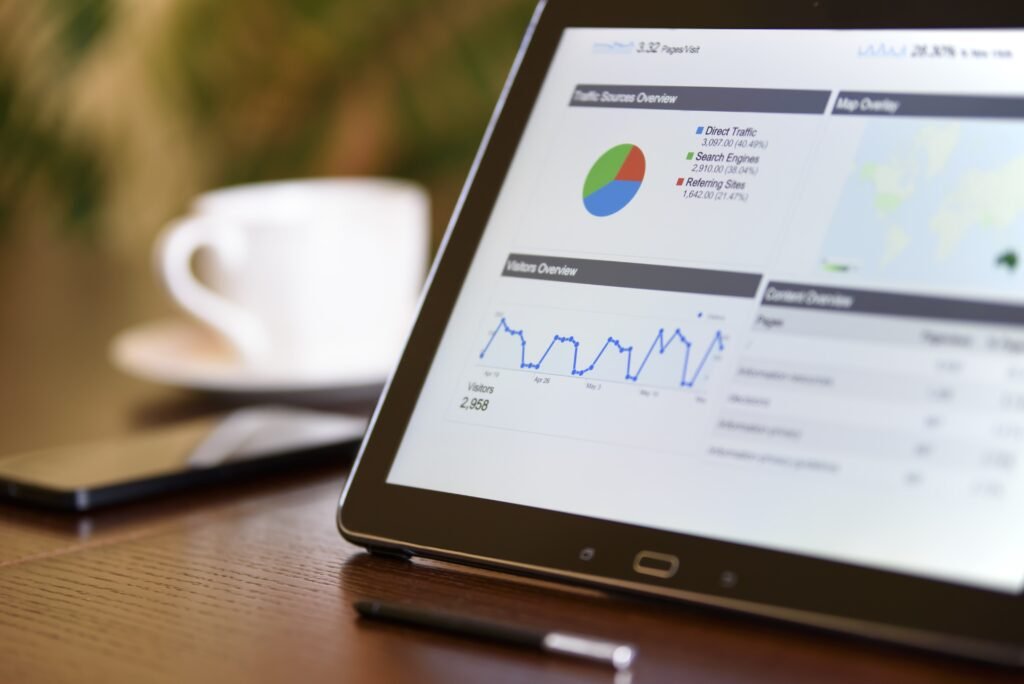 Paid Search
SEO
Kev has been helping me with my marketing for 5 years now and the results have been amazing. He always gives clear, actionable advice and helps me re-focus when things aren't going to plan. Anyone wanting to succeed online needs to read Kev's blog.
– B.L. San Fransico