If you're a startup, then you know that budget is always an issue. You need to find ways to get the most for your money and reach your target market in the most efficient way possible. In this blog post, we will discuss digital marketing for startups and how you can get new leads and customers without breaking the bank. We'll cover everything from SEO to social media marketing to email marketing. So read on and learn how to make the most of your limited resources!
What Is Digital Marketing?
Digital marketing is the use of digital technologies to reach consumers with a particular message or product. Unlike traditional media such as radio, television, and newspapers, where you can only see one advertisement at a time (which may be limited in size), digital marketing allows companies to create multiple ads simultaneously on different platforms like Facebook and Instagram. This means that your target market can be reached more effectively and efficiently.
Digital marketing for startups can be broken down into three main categories: search engine optimization (SEO), social media marketing, and email marketing. Let's take a closer look at each of these.
Search Engine Optimization (SEO)
Search engine optimization is the process of optimizing your website and content so that it will rank higher in search engines like Google or Bing. The goal here is to get more people to visit your site by making sure it appears in their top results when they type something into a search bar. This can be accomplished thru various techniques, such as including keywords in your website content and titles, optimizing your website for mobile devices, and building high-quality backlinks to your site.
When budgets are tight, SEO is one of the most cost-effective ways to market your startup. This is because, with a bit of reading, almost anyone can perform the basics themselves.
Of course, learning SEO is a bit like learning chess; you can learn the moves in a few days, but to become really adept takes a lifetime of practice and hard work.
However, for most startups, you can simply optimize your website and content for search engines. This way, you can reach more potential customers who are already looking for what you have to offer. As I said, you can do this yourself or hire an SEO expert to help you out. Just be sure to focus on long-term strategies rather than short-term wins that won't last!
Social Media Marketing
Social media marketing is the process of using social media platforms like Facebook, Twitter, and LinkedIn to reach potential customers. The idea here is that you create content (articles, images, videos) that will be interesting or useful to your target market and then share it on these platforms. When done correctly, this can result in more website visits, leads, and customers.
There are many social media platforms available to businesses, so it's important to choose the ones that will be most effective for you. For example, if you're a BtoB startup, then LinkedIn would be the best platform to use. If you're targeting consumers, then Facebook or Instagram would be better options.
One of the great things about social media marketing is that it's relatively cheap and easy to do. You don't need a big budget or any special skills; just some basic knowledge of how these platforms work (or someone who can help you).
However, if you want to be successful with this type of marketing, then consistency will be key. The more often you post on social media, the better your chances of reaching new customers.
Email Marketing
Email marketing is one of the oldest forms of digital marketing and has been around since 1978. It works by sending out emails to potential customers in order to get them interested in what you have to offer or keep existing ones engaged with your company.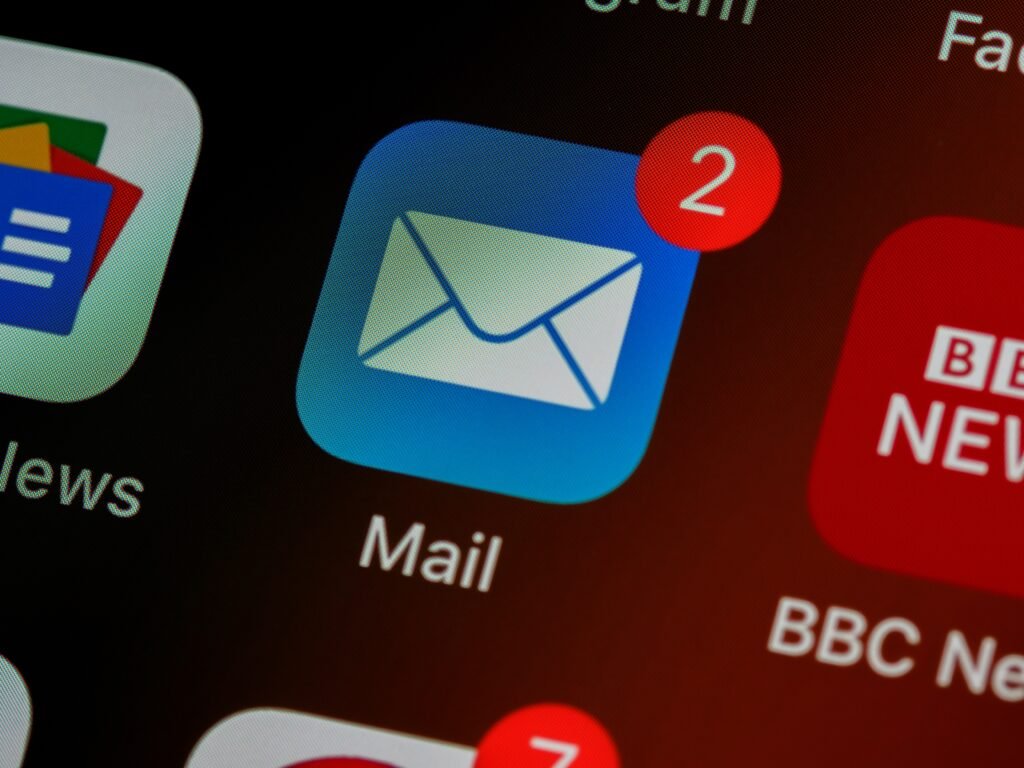 In order to use this type of marketing, you need a list of email addresses from people who have given their permission to be contacted. This can be done by asking them directly or using an opt-in form on your website. From there, you can send out newsletters with news about the latest products and services, as well as special offers just for subscribers.
Email marketing is one of the cheapest types of digital marketing as there are no printing costs or postage fees involved. It also has a high ROI because it allows you to easily track how many people have opened your emails and clicked thru to your website.
Conclusion
To sum up, digital marketing for startups can be broken down into three main categories: SEO, social media marketing, and email marketing. Each of these has its own strengths and weaknesses, so it's important to choose the ones that will work best for your company.
So there you have it! Three easy ways to market your startup on a budget. Just be sure to focus on quality over quantity and you'll be well on your way to success!